It was not just a common weekend for the Fuxiateam of Italia Endurance Stables & Academy in Follonica, on the occasion of the finals of the Mipaaft Young Horses Championship and the Anica Championship: they were a Saturday and a Sunday to be framed for both the quantity and for the quality of the results. On the bulletin board two victories have gone, a third, a fifth and a ninth place, made possible by four riders and six horses that would be an understatement to define sensational. What they were able to do together with the technicians and assistants, on a course made even more difficult by the incessant rain on both days, helped to write one of the most beautiful pages in the history of the team led by Simona Zucchetta.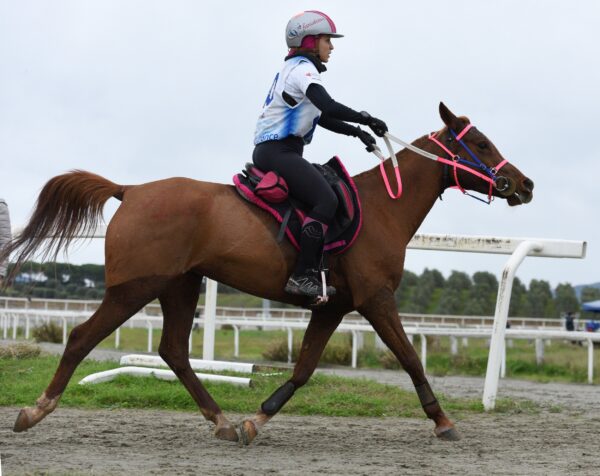 First and foremost, the absolute Italian champion Carolina Tavassoli Asli shone with her own light in the CEI2 *, who in the saddle of an impeccable and solid Taris di Gallura laid down the law in the final act of the Mipaaft Championship: they won the average of 17.543 km / h centering on a success that also earned the Arab gelding the title Anica (Italian National Association of Arabian Horse) and, above all, the "degree" of best young Italian horse of 7 years. Equally important, in the same race, the test of Boni Benjamin Viada de Vivero, ninth on arrival with Finferlo Bosana. Also on Saturday, the second place of Costanza Laliscia with Csengha du Barthas in the CEIYJ2 * of the final stage of the Italian Cup, from the FEI Endurance Young Riders World Ranking, which on October 31st saw the absolute European champion at the head of the October 31st, was excellent. performance enhanced by the Best condition award awarded to the Arab saura of 2012.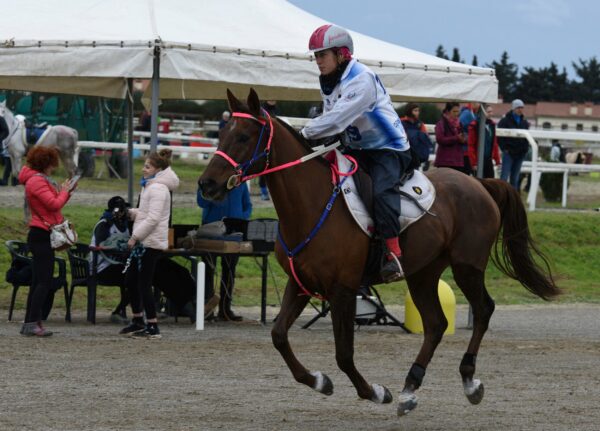 Equally exciting was Sunday, which gave Fuxiateam the third place of Camilla Curcio with Glicine Bosana in the   CEI 1 * of the final of the 6-year Mipaaft Championship at 18.506 km / h (second place Anica) and the Best condition at the gray Arab gelding, enriched by the fifth place (fourth Anica) of Carolina Tavassoli Asli riding Ultra Cps. And to close, the first place of Costanza Laliscia with Boby Destourelles in the CEIYJ 1 * of the Trophy City of Follonica.
"The most rewarding trip – commented president Simona Zucchetta – we could not have wished much more considering the overall result. All six horses lined up at the start of the races concluded their respective trials, confirming not only their own quality, but also that of the work carried out daily by the technical staff and coaches in our Agello team ".