The 2021 competitive season goes to the archives with the last victory of Costanza on Perseverancia Escondido in the CEI 3 * 160 km of Città della Pieve – Perugia last November 13 which, once again, showed a strength that was impossible to counter.
Our champion achieved the fifth success out of the 10 races held in 2021, putting the 2010 chestnut in a position to express its potential at the highest level: Perseverancia Escondido dictated the law by winning at 19.212 km/h with a fourth loop at 21.682 km/h , and distinguishing himself for his enviable recovery times (never more than 1'02 "in the four intermediate checks) which also earned him the achievement of the Best condition award.
A great satisfaction, therefore, for the whole Fuxiateam but above all for Costanza who ends a high-level 2021 with a flourish, embellished by the team bronze medal won on 11 September with the Italian national team at the European Championships in Ermelo (Netherlands).
Costanza's pride grew even more thanks to the second day of competition in Città della Pieve, Sunday 14 November, which saw two young amazons, his students at the Italia Endurance Academy, begin their competitive journey.
The Under 14 riders, Ludovica Cieri on Al Sarfah Du Barthas – Anglo Arab of 2010 – and Marie Pianigoni on Ultra PCS – Arab of 2013 – were the protagonists of a 20 km ride faced with absolute success.
First certainties guaranteed by the young promises of the Fuxiateam, formed from the beginning at our Academy, full of young students full of enthusiasm.
The future of the fuxiateam is also in their hands!
Costanza Laliscia and Perseverancia Escondido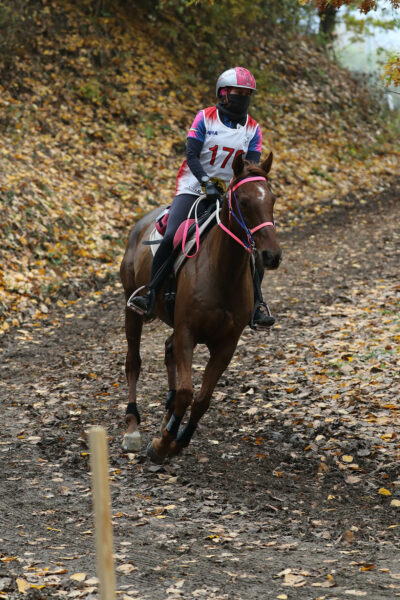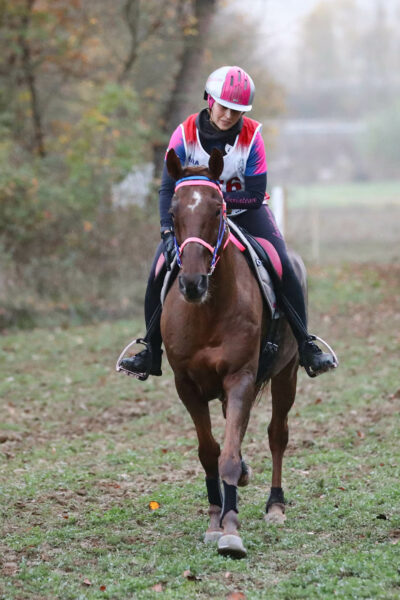 Under 14 Riders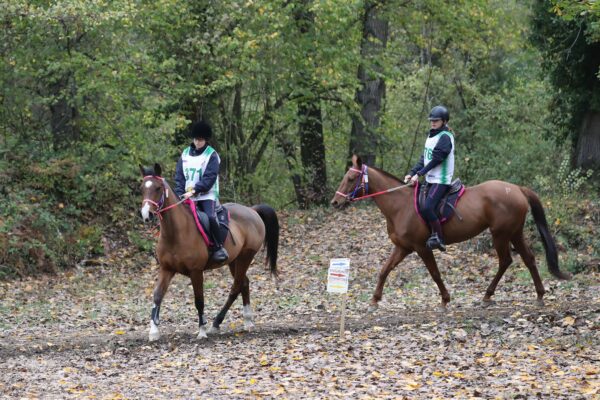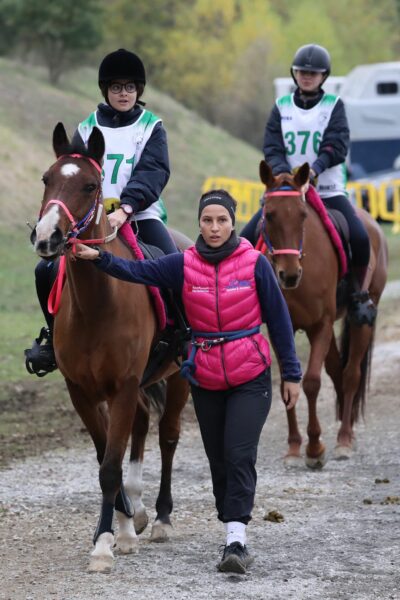 Marie Pianigoni and Ultra PCS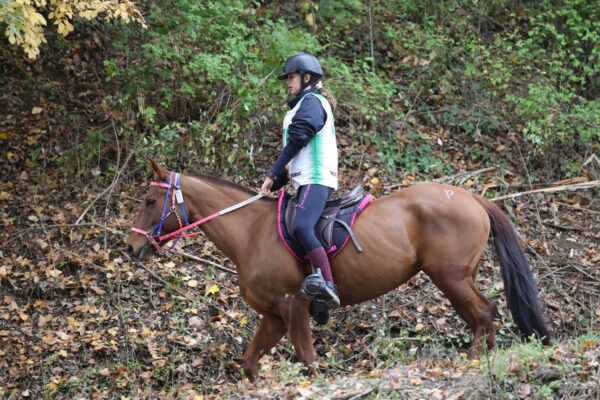 Ludovica Cieri and Al Sarfah Du Barthas